San Francisco & Greystone Showcases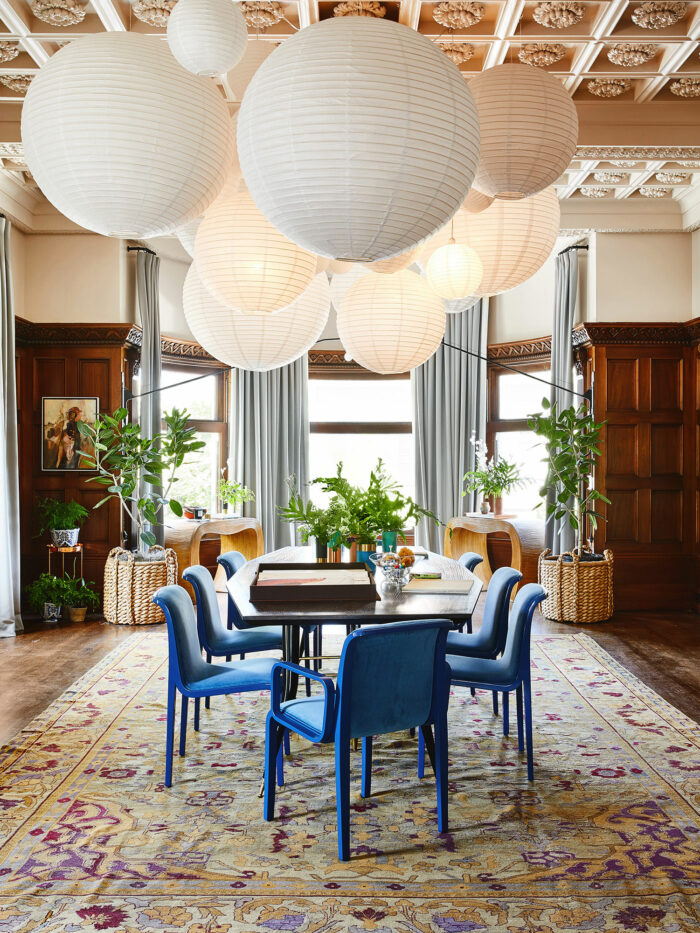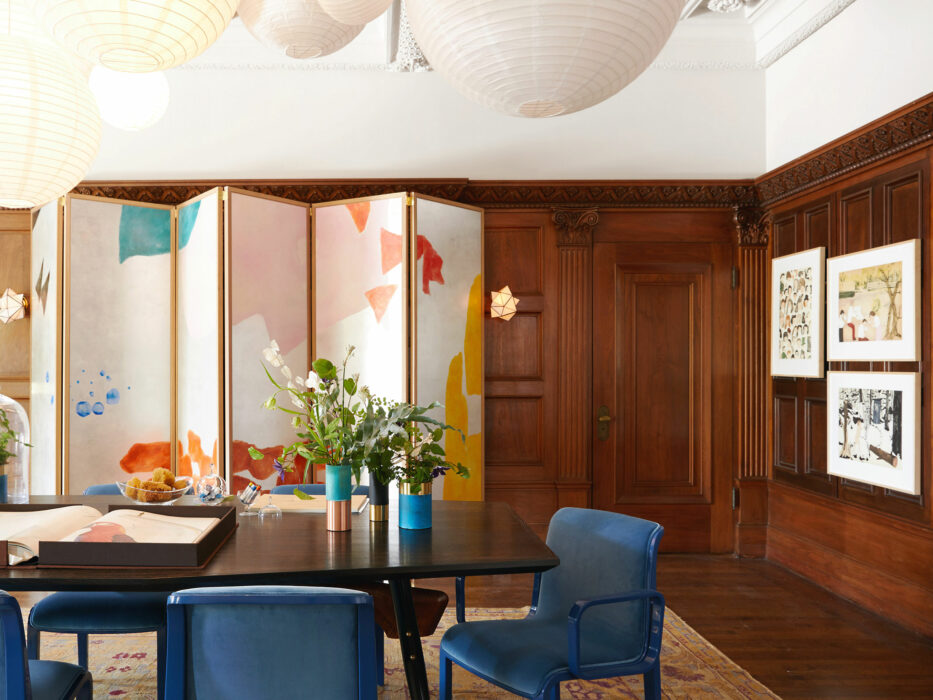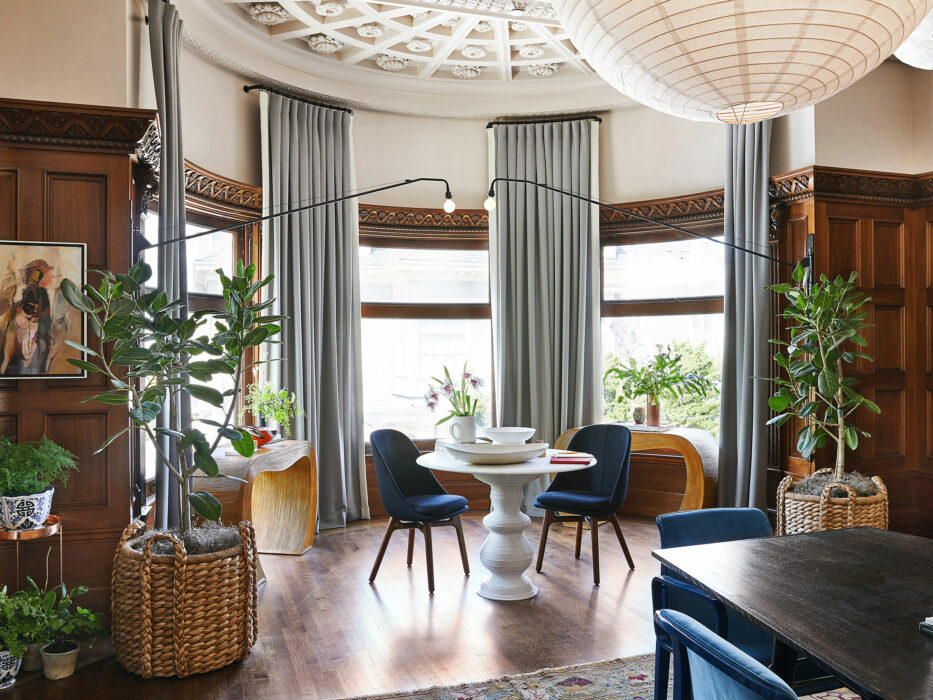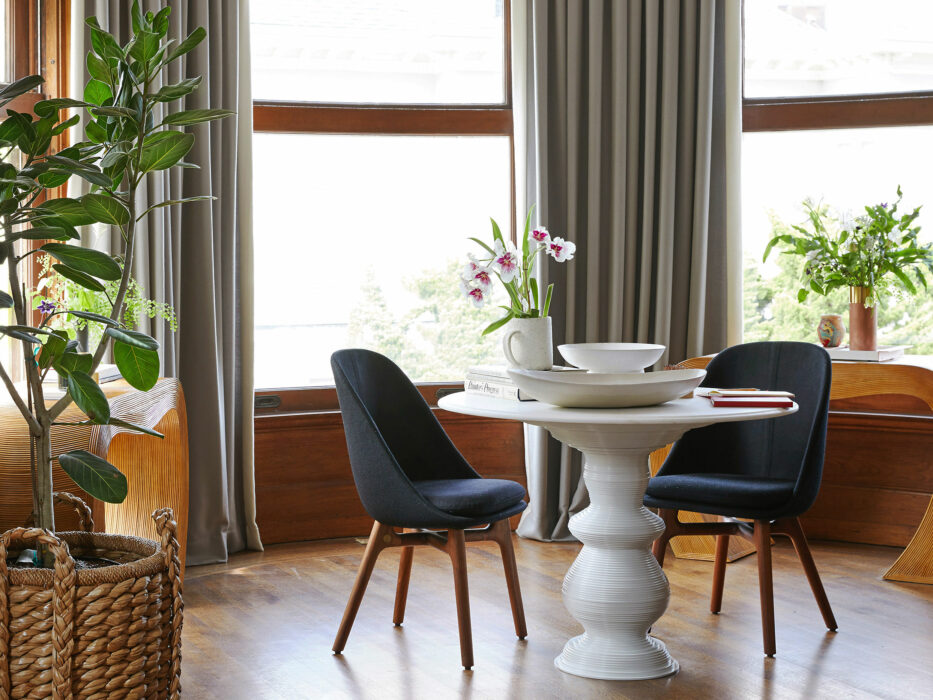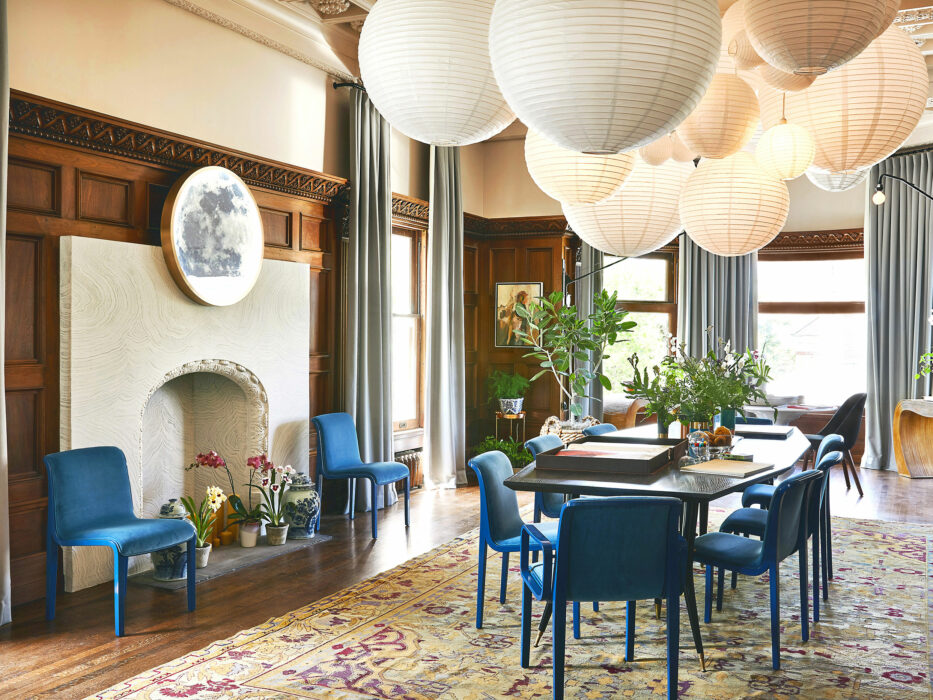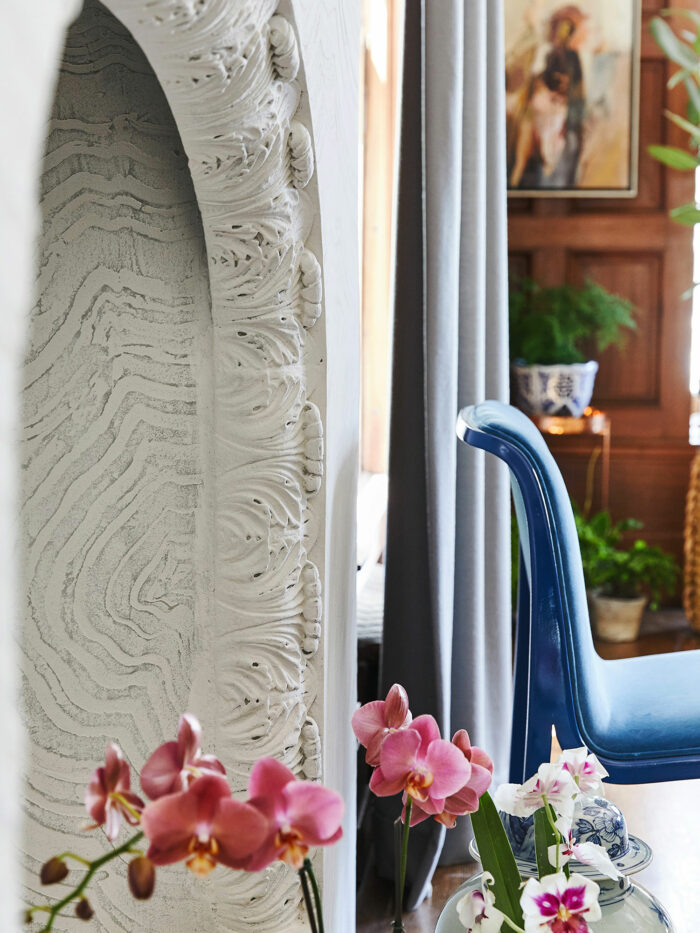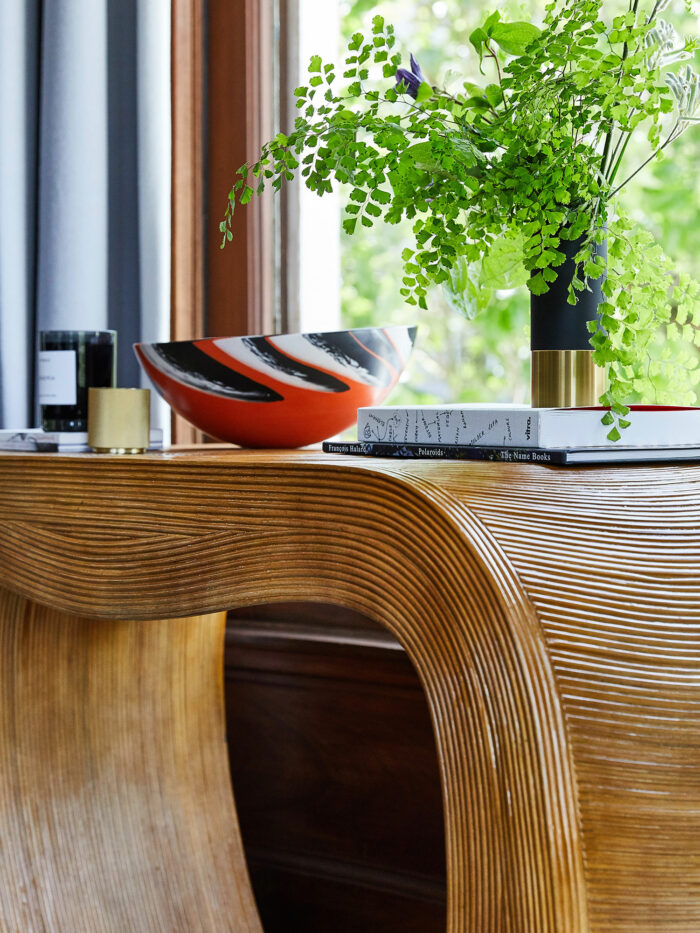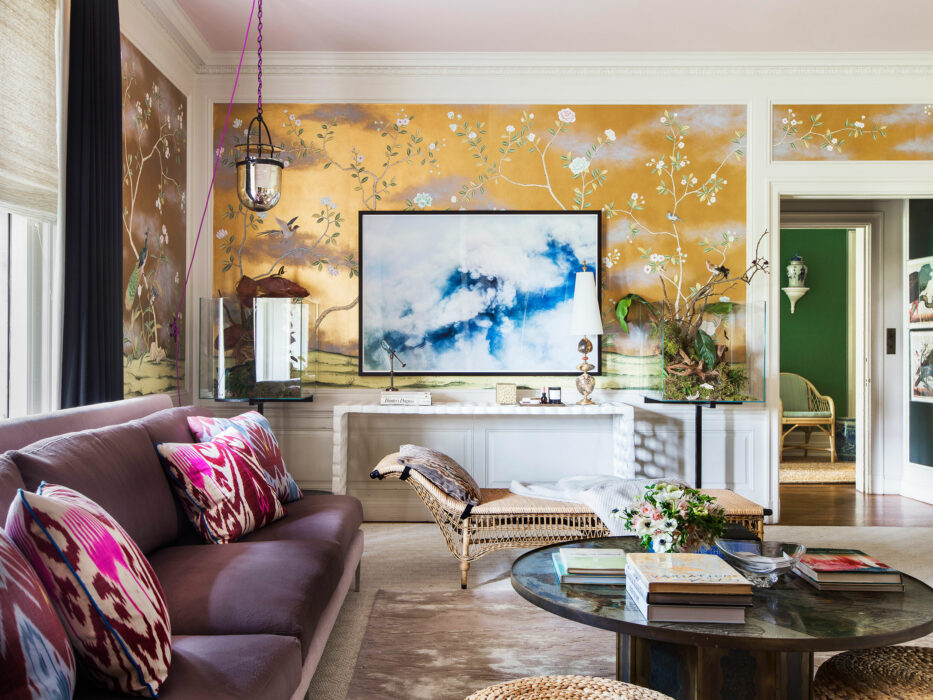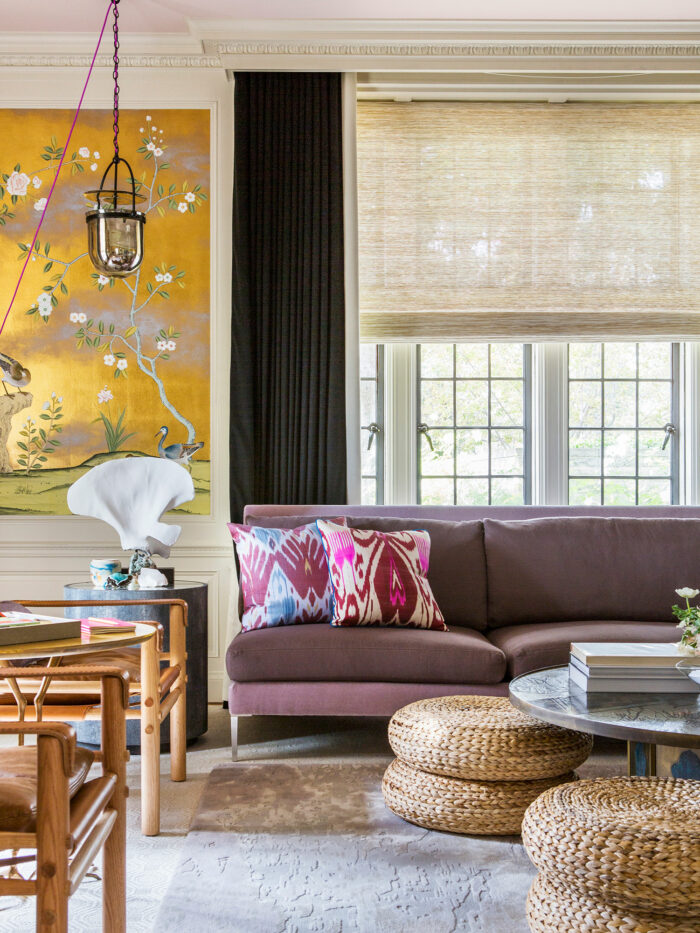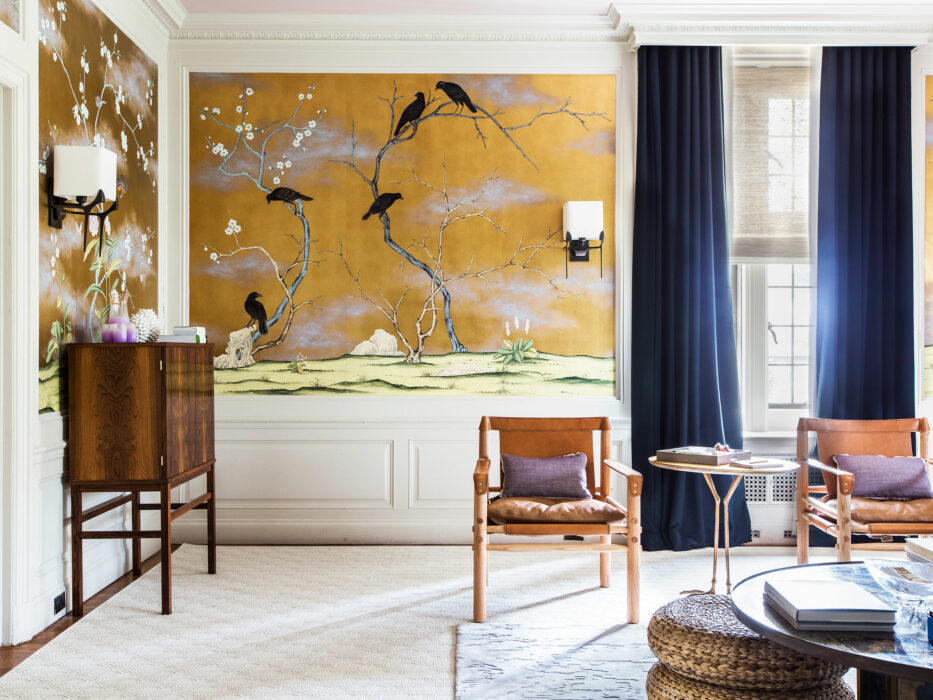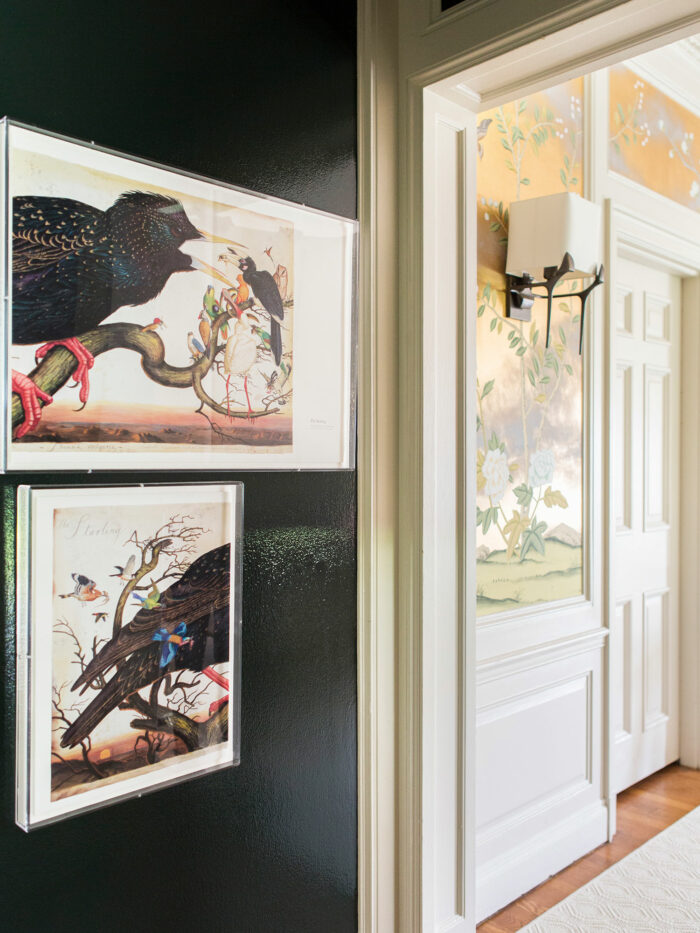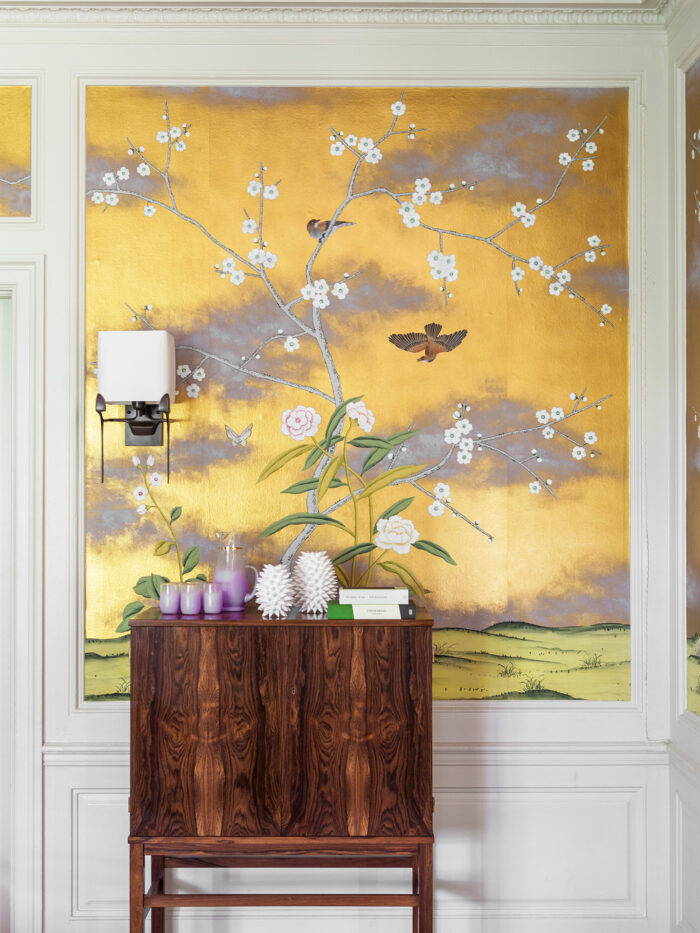 Information
Images
San Francisco & Greystone Showcases
Being selected to participate in a Showcase House is a huge honor, and we were thrilled to design the dining room for the San Francisco Decorator's Showcase in 2017. We decided to reimagine the dining room of this grand mansion as a family library, with a few tables big enough for breakfast in the morning, art projects during the day, and on select nights, seating for a cool 22 person dinner.
In 2016 we were honored to be selected to design a room for the Luxe Designer Showcase in LA. The setting for the Greystone Showcase is a storied historical house in Beverly Hills – famously the set of Wayne Manor and the Lebowski Mansion – and our assigned room there was nicknamed "the murder room", because the former owner was reportedly killed there by his wife. We leaned into the history by commissioning De Gournay to create iconic scenic bird wallpaper featuring a murder of crows, which was the background of our sinister beautiful salon.
With a combination of progressive slots and bonus systems, Canada's best online
$1 deposit casino Canada
casinos can put you into a game where you win real money. You can also walk away with a loss if you don't know what you're doing. This is one of those games where there is no 'tells'. All you have to do is determine which button to press. This makes for an exciting, suspenseful experience.